Let's conquer the world,

together.
Times are changing, my friend, and a new way of doing business is calling. bubbler. partners with modern mortgage professionals to help them close more loans.  Let's chat to see how we can team up to conquer the world – together.
I need a FAST quality insurance partner
4 hour document turnaround
Custom landing page for you to use
Your own dedicated bubbler advisor
I want help to GROW my business
Co-op Advertising for key partners
Technology platform to attract realtors
Help you stand out in your market
I want to LEARN more about bubbler
Built for mortgage professionals
Long term business partner
Helps you close more loans
The perfect solution for modern mortgage professionals looking to excel in the changing world.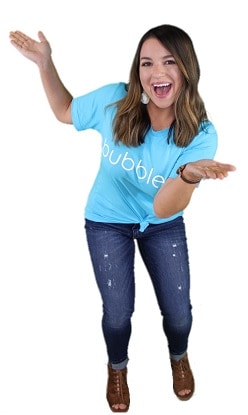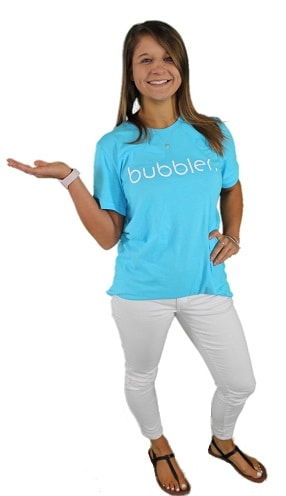 bubbler. helps mortgage professionals close more loans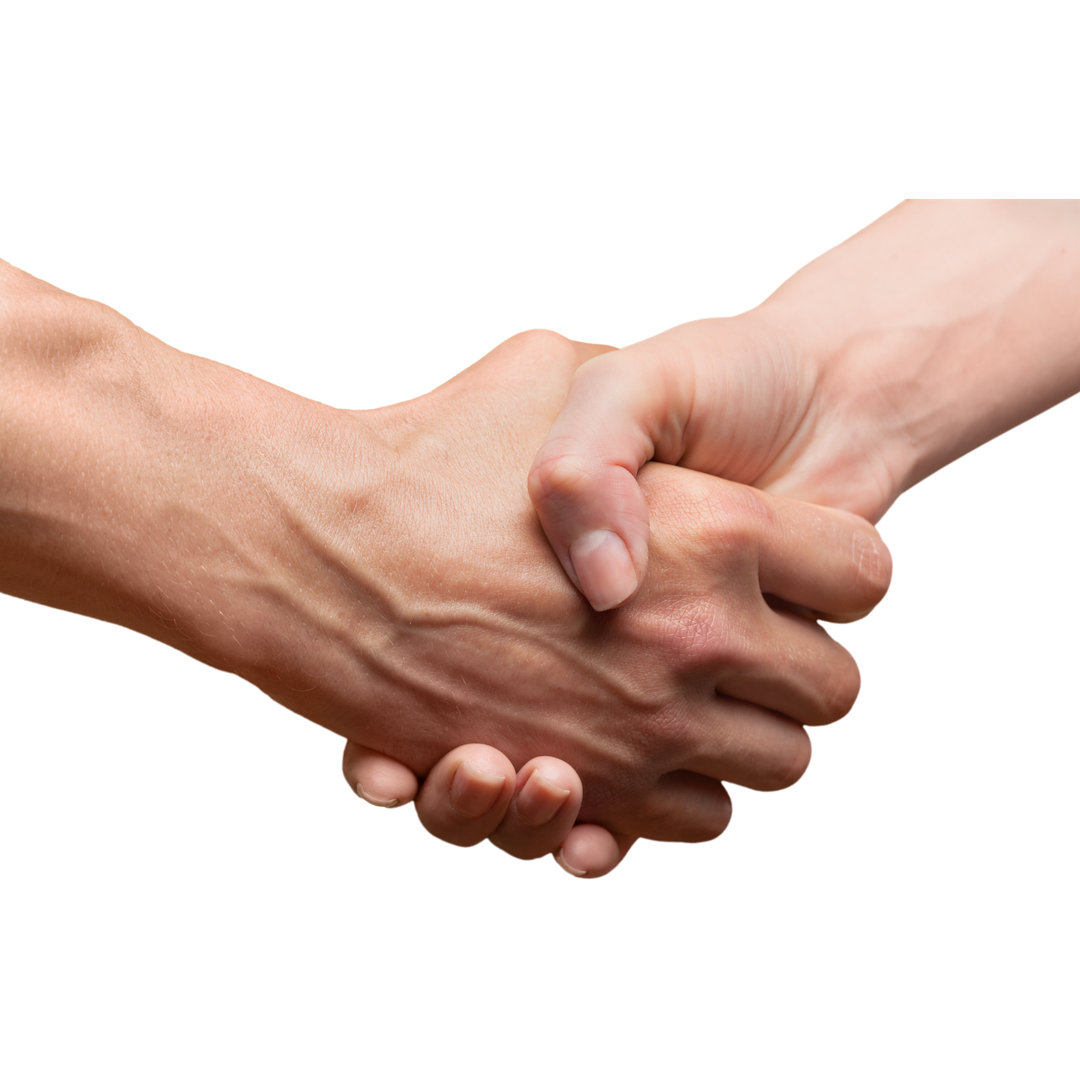 Taking the #struggleisreal, out of your business.
Need a document right now?  A bubbler. advisor is here for you.

Sometimes Debt to Income ratios get tight, we work through them.

Closing date change at the last second?  No problem – we've got it.

Have an issue with a home?  No worries, we can insure all types of homes.
You got a friend in us – let's do this.
Ready to take the next step?  Or want to learn more information?  Let's connect – we'd love to chat.
14795 W National Ave
New Berlin, WI 53151
Phone: 888-518-2493
Email: hello@getbubbler.com