Let's conquer the world,

together.
Times are changing, my friend, and a new way of doing business is calling. This is why bubbler. partners with innovative mortgage professionals.  Let's chat (or grab a drink) to see how we can team up to conquer the world – together.
The perfect solution for innovative mortgage professionals looking to excel in the changing world.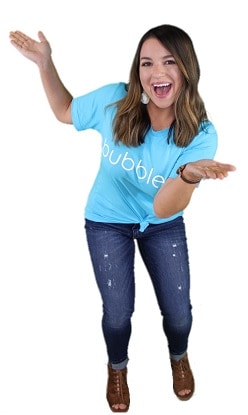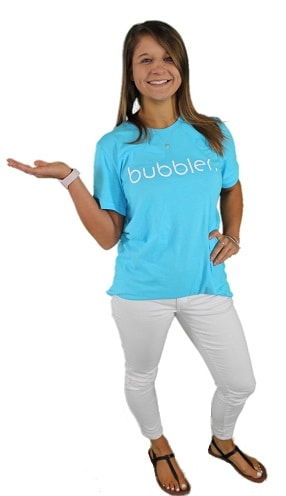 bubbler. helps mortgage professionals close more loans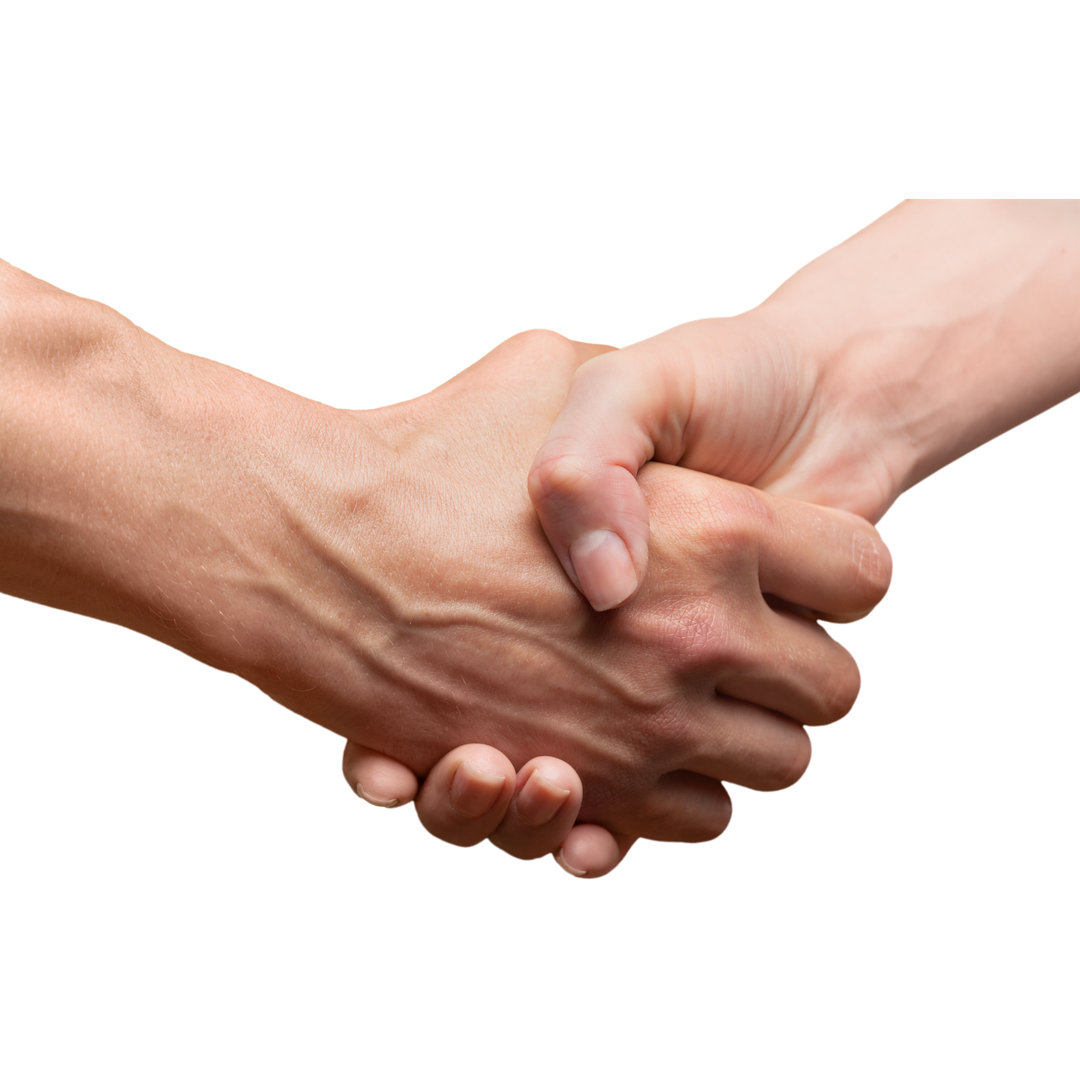 Taking the #struggleisreal, out of your business.
Sometimes Debt to Income ratios get tight, we work through them.

Closing date change at the last second?  No problem – we've got it.

Have an issue with a home?  No worries, we can insure all types of homes.

Need a document right now?  A bubbler. advisor is here for you.
You got a friend in us – let's do this.
Ready to take the next step?  Or want to learn more information?  Let's connect – we'd love to chat.
14795 W National Ave
New Berlin, WI 53151
Phone: 888-518-2493
Email: hello@getbubbler.com